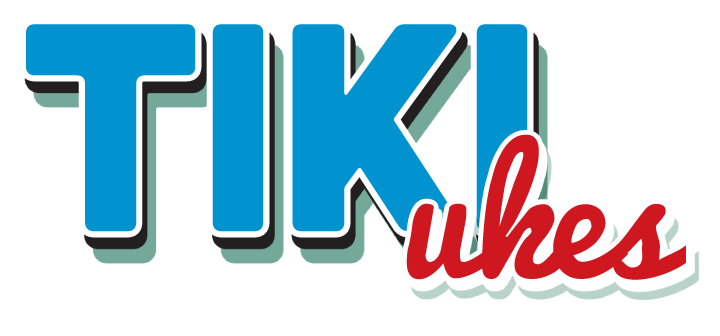 The perfect companion to put you in the Islander State-of-mind, Tiki Ukes are so much fun!
Tiki Ukes feature an all Linden Wood body with a custom laser engraved Tiki Bridge. Every Tiki Series ukulele comes with chrome plated tuners for excellent tuning stability.
Our colorful TIKI ukuleles have a special feature, they are built for right-handed as well as left-handed players. There are fretboard markers on both sides of the fingerboard, so converting it to lefty only requires a string change!
The Hawaiian Tiki tradition pays respect to the earth, sea, and other forces of nature. We honor and continue this tradition with our colorful Tiki Ukes!